Follow along with the Lone Star Lit Book Blog Tour!
THE BLACK-MARKETER'S DAUGHTER
by Suman Mallick
Category: Contemporary / Literary Fiction / Multicultural
Publisher: Atmosphere Press
Date of Publication: October 13, 2020
Number of Pages: 166 pages
ABOUT THE BOOK: Zuleikha arrives in the US from Lahore, Pakistan, by marriage, having trained as a pianist without ever owning a real piano. Now she finally has one-a wedding present from her husband-but nevertheless finds it difficult to get used to her new role of a suburban middle-class housewife who has an abundance of time to play it. 
Haunted by the imaginary worlds of the confiscated contraband books and movies that her father trafficked in to pay for her education and her dowry, and unable to reconcile them with the expectations of the real world of her present, she ends up as the central figure in a scandal that catapults her into the public eye and plays out in equal measures in the local news and in backroom deliberations, all fueled by winds of anti-Muslim hysteria. 
The Black-Marketer's Daughter was a finalist for the Disquiet Open Borders Book Prize, and praised by the jury as a "complicated and compelling story" of our times, with two key cornerstones of the novel being the unsympathetic voice with which Mallick, almost objectively, relays catastrophic and deeply emotional events, and the unsparing eye with which he illuminates the different angles and conflicting interests at work in a complex situation. The cumulative effects, while deliberately unsettling to readers, nevertheless keeps them glued to the pages out of sheer curiosity about what will happen next.
CLICK TO PURCHASE:
│ Amazon  │  Bookshop.org │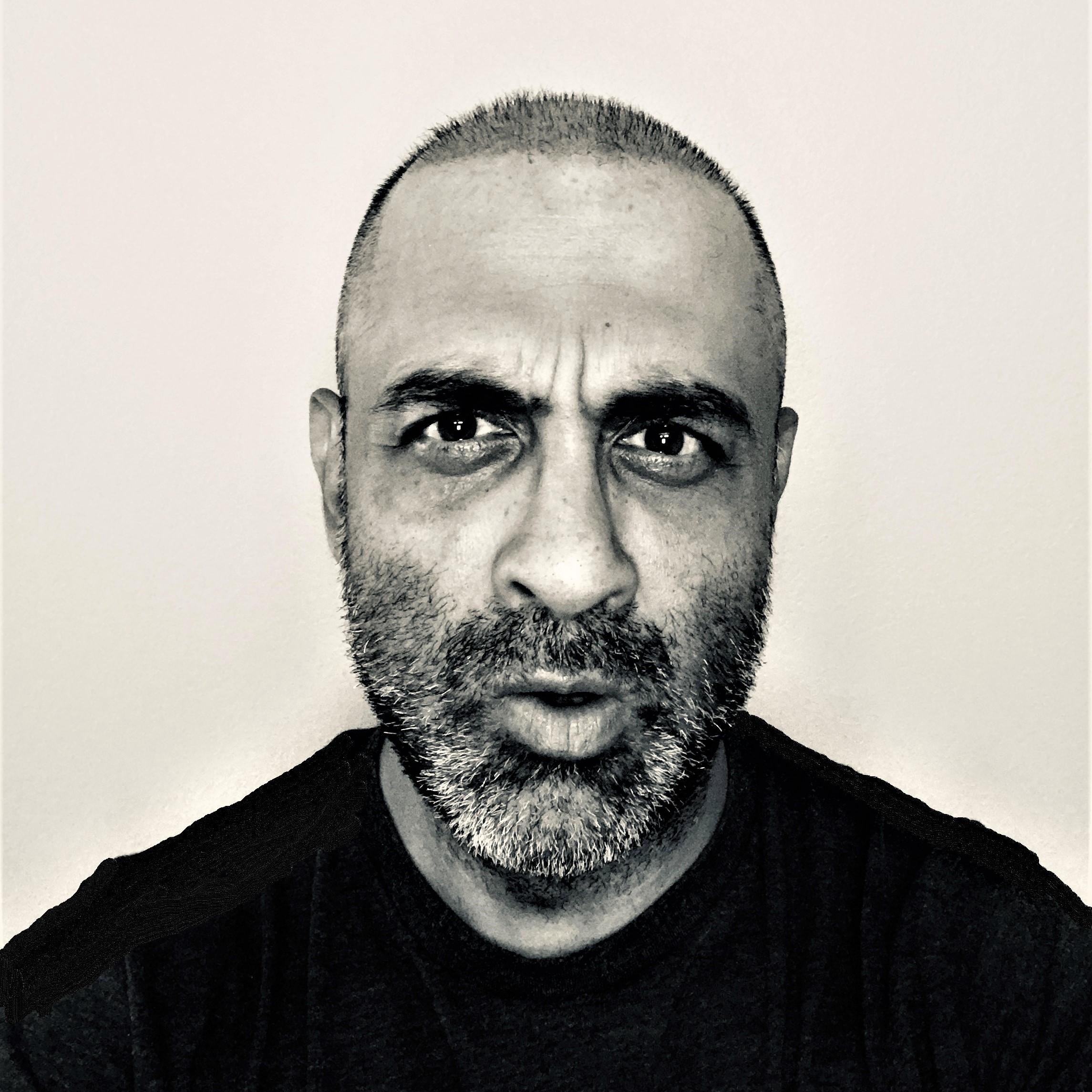 ABOUT THE AUTHOR: Suman Mallick received his MFA from Portland State University and is the assistant managing editor of the quarterly literary magazine Under the Gum Tree. He lives in Texas.
◆ AMAZON ◆ GOODREADS ◆ INSTAGRAM ◆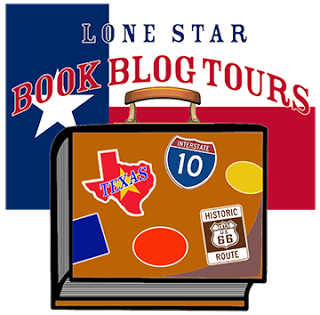 Click the blog names for direct links to special features and book reviews. 
| | | |
| --- | --- | --- |
| 1/6/21 | Promo | |
| 1/6/21 | BONUS Promo | |
| 1/7/21 | Review | |
| 1/7/21 | Guest Post | |
| 1/8/21 | Review | |
| 1/8/21 | Author Interview | |
| 1/9/21 | Review | |
| 1/10/21 | Excerpt | |
| 1/11/21 | Author Interview | |
| 1/11/21 | Review | |
| 1/12/21 | Playlist | |
| 1/13/21 | Review | |
| 1/13/21 | Scrapbook Page | |
| 1/14/21 | Author Interview | |
| 1/15/21 | Review | |
| 1/15/21 | Review | |