Join us on Book Blog Tour!
Sunday, November 14, 2021
THE BIG EMPTY
by LOREN C. STEFFY
Genre: Western / Rural Fiction / Small Town
Publisher: Stoney Creek Publishing Group
Date of Publication: May 25, 2021
Number of Pages: 304 pages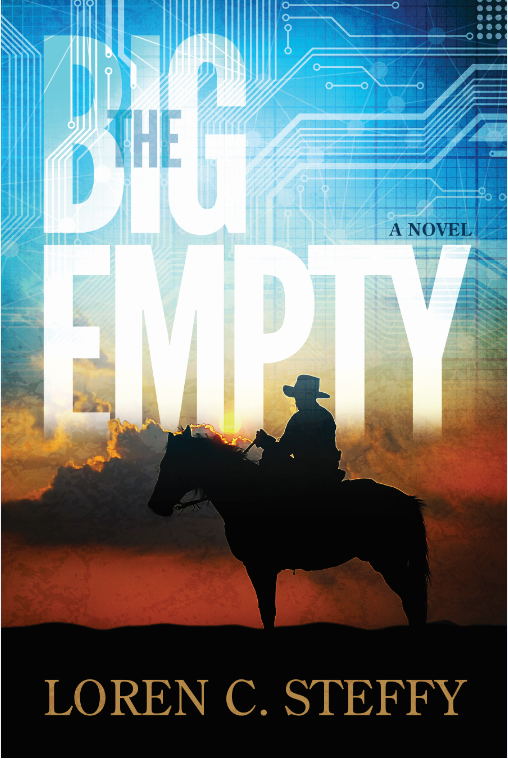 ABOUT THE BOOK: When Trace Malloy and Blaine Witherspoon collide on a desolate West Texas highway, their fender bender sets the tone for escalating clashes that will determine the future of the town of Conquistador.
Malloy, a ranch manager and lifelong cowboy, knows that his occupation—and his community—are dying. He wants new- millennium opportunities for his son, even though he himself failed to summon the courage to leave familiar touchstones behind. 
Witherspoon, an ambitious, Lexus-driving techie, offers a solution. He moves to Conquistador to build and run a state-of-the-art semiconductor plant that will bring prestige and high-paying technology jobs to revive the town—and advance his own career.
What neither man anticipates is the power the "Big Empty" will wield over their plans. The flat, endless expanse of dusty plain is as much a character in the conflict as are the locals struggling to subsist in this timeworn backwater and the high-tech transplants hell-bent on conquering it. While Malloy grapples with the flaws of his ancestors and his growing ambivalence toward the chip plant, Witherspoon falls prey to construction snafus, corporate backstabbing, and financial fraud. As they each confront personal fears, they find themselves united in the search for their own version of purpose in a uniquely untamable Texas landscape.
CLICK TO PURCHASE!
Stoney Creek Publishing Group (Currently 25% off)
│TAMU PRESS │Bookshop.org │ Amazon│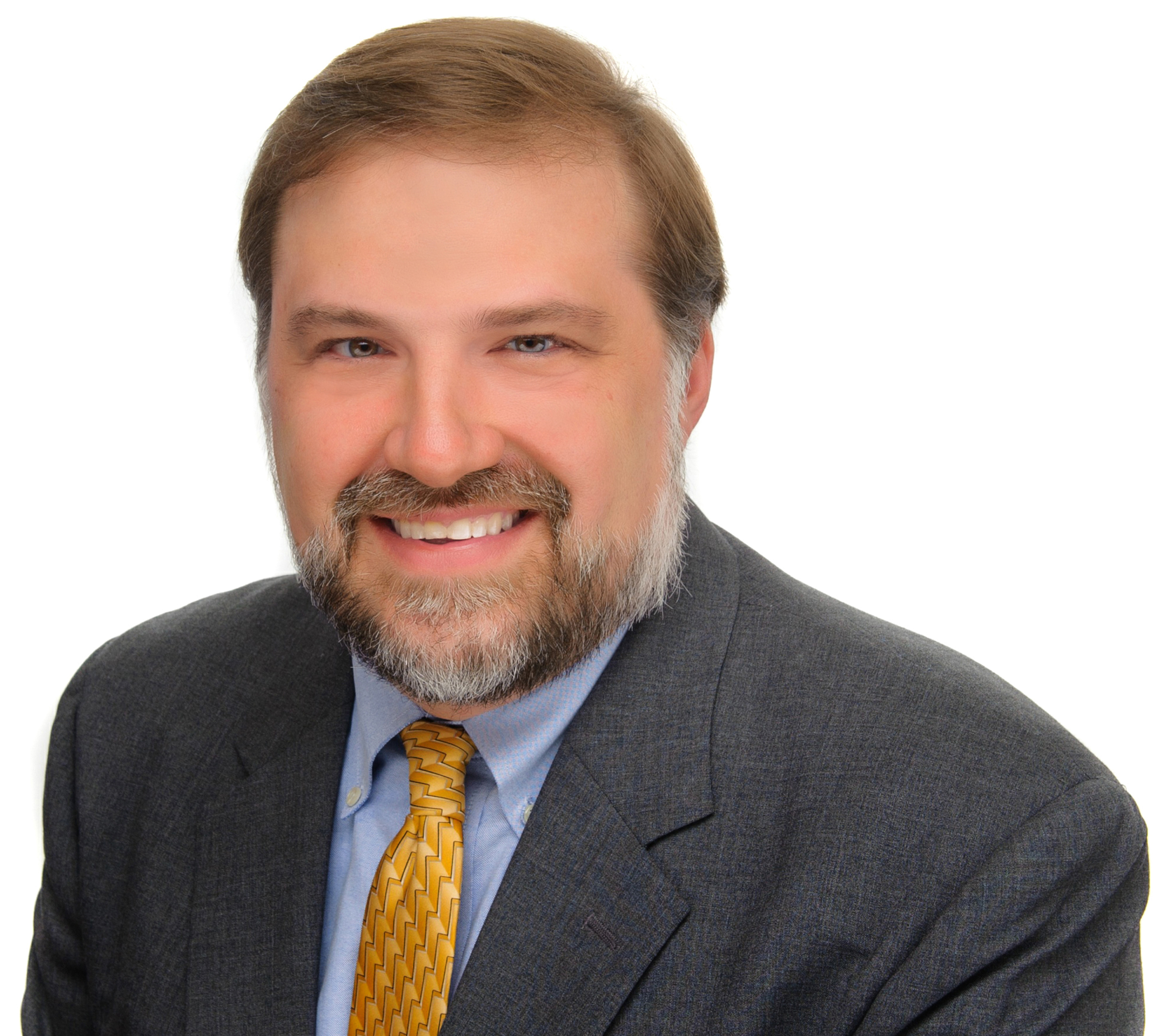 ABOUT THE AUTHOR: Loren C. Steffy is the author of five nonfiction books. He is a writer at large for Texas Monthly, and his work has appeared in newspapers and magazines nationwide. He has previously worked for news organizations including Bloomberg and the Houston Chronicle, and he is a managing director for 30 Point Strategies, where he leads the 30 Point Press publishing imprint. His is a frequent guest on radio and television programs and is the co-host of the Rational Middle podcast. The Big Empty is his first novel. Steffy holds a bachelor's degree in journalism from Texas A&M University. He lives in Wimberley, Texas, with his wife, three dogs, and an ungrateful cat.
◆  WEBSITE  ◆  BLOG ◆ FACEBOOK  ◆  TWITTER ◆
◆  AMAZON  ◆  GOODREADS  ◆  INSTAGRAM ◆ LINKEDIN ◆
Stoney Creek Publishing
◆ WEBSITE◆ FACEBOOK◆ TWITTER◆LINKEDIN◆ INSTAGRAM◆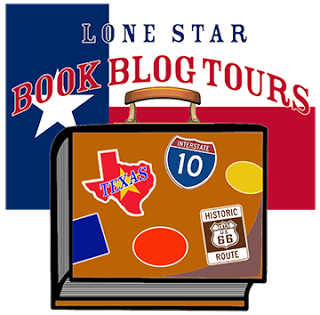 Click the blog names for direct links to book reviews and special features. 
| | | |
| --- | --- | --- |
| 11/15/21 | Author Video | |
| 11/15/21 | Review | |
| 11/15/21 | BONUS Promo | |
| 11/16/21 | Review | |
| 11/16/21 | BONUS Promo | |
| 11/17/21 | Excerpt | |
| 11/17/21 | Guest Post | |
| 11/18/21 | Review | |
| 11/19/21 | Review | |
| 11/19/21 | Excerpt | |
| 11/20/21 | Review | |
| 11/21/21 | Deleted Scene | |
| 11/22/21 | Review | |
| 11/22/21 | BONUS Vlog | |
| 11/22/21 | Guest Post | |
| 11/23/21 | Playlist | |
| 11/24/21 | Review | |
| 11/24/21 | Review | |
Giveaway runs November 15-midnight, CST, November 25, 2021