Historical Fiction / Friendship
Publisher: Lake Union Publishing
Date of Publication: October 15, 2019
Number of Pages: 326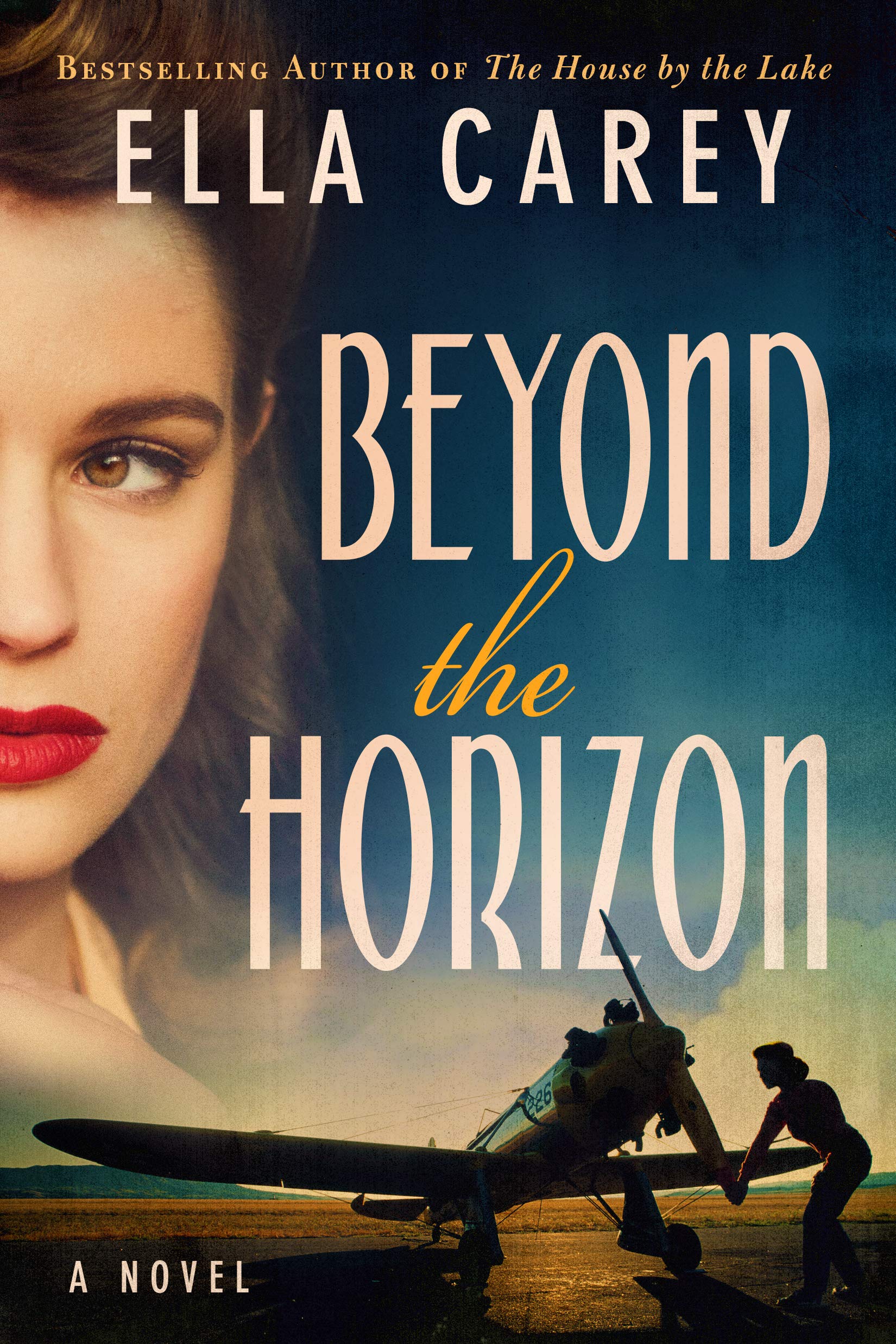 ABOUT THE BOOK: From the author of The House by the Lake comes a powerful novel of friendship during World War II, fighting for the truth, and making peace with the past.
At the height of World War II, Eva Scott's dream comes true. Accepted into the Women Airforce Service Pilots (WASP), she leaves balmy California and the man she loves for grueling training in Texas, ultimately landing at formidable Camp Davis in North Carolina.
Vastly outnumbered by men and amid contempt, discrimination, and sabotage, Eva and her closest friends, the unconventional Nina and straight-laced Helena, remain loyal to their mission and to each other. They stay focused on the horizon, determined to prove themselves capable women pilots. Until a fatal mission sends Eva's dream crashing to earth . . .
Now, decades later, is it possible to discover the truth about the night that changed her life? Is there any hope she'll recover all that she's lost? When Eva finds herself embroiled in the fight to get military recognition for the WASP, she's forced to confront the past, and to make a decision that could forever change her future.
Thrilling and inspiring, Beyond the Horizon is a portrait of love, friendship, and valor in a time of war—and a tribute to the brave women who risked their lives for their country.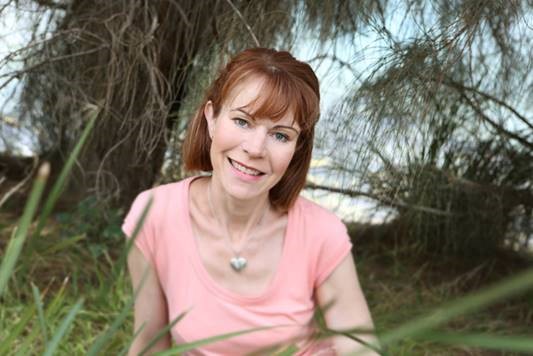 ABOUT THE AUTHOR: Ella Carey is the international bestselling author of The Things We Don't Say, Secret Shores, From a Paris Balcony, The House by the Lake, and Paris Time Capsule. Her books have been published in over fourteen countries, in twelve languages. Her sixth novel is Beyond The Horizon, set around the Women Air Force Service Pilots during World War Two.
 
Ella is incredibly excited to share this book with her readers, as her mother was a W.A.A.A.F during World War Two, and her father was in the R.A.F, flying airplanes over occupied France. Ella travelled to Sweetwater, Texas, to research the novel, and is grateful to Ann Hobing, the then Executive Director of the WASP museum for sharing her wonderful knowledge of the WASP. Ella also worked with two pilots to craft the flight scenes. 
 
Ella loves to connect with her readers For more information on the background to her novels and updates about her next release, and to contact her about appearances at your local book club, please visit her website.
Website ║ Facebook  ║ Goodreads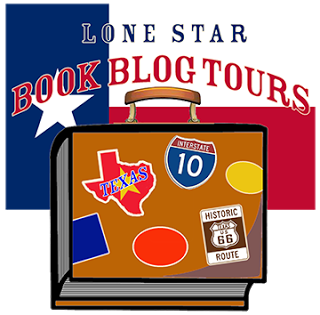 Click for direct links to reviews and special features. 
| | | |
| --- | --- | --- |
| 10/17/19 | Promo | |
| 10/17/19 | Promo | |
| 10/18/19 | Review | |
| 10/19/19 | Excerpt | |
| 10/20/19 | no tour stop | no tour stop |
| 10/21/19 | Character Interview | |
| 10/21/19 | Excerpt | |
| 10/22/19 | Review | |
| 10/22/19 | Guest Post | |
| 10/23/19 | Review | |
| 10/23/19 | Review | |
| 10/24/19 | Excerpt | |
| 10/24/19 | Scrapbook | |
| 10/25/19 | Review | |
| 10/26/19 | Review | |
| 10/26/19 | Review | |
Giveaway runs October 17-midnight, CDT, October 27, 2019