Join us on Book Blog Tour Reviewapalooza!
BETTING ON LOVE
by MARY BEESLEY
RomCom / Contemporary Romance
Publisher: Wild Rose Press
Date of Publication: March 24, 2021
Number of Pages: 193 pages 
ABOUT THE BOOK: Tempest Swan is out for revenge. Billionaire Leonard Allred's software program has put her out of a job. She makes a bet with a friend that she'll get Leonard to take her on a date so she can get retribution, but a fortuitous accident with an adorable nerd might just derail her vengeance.

Leonard has reasons for hiding his identity from the public. It's worked well for him so far, until he starts falling for the honest and witty Tempest. But how can he destroy their budding romance by admitting he's actually the guy she hates?
ABOUT THE AUTHOR: Mary Beesley is a Whitney Award Nominee and received a Crowned Heart of Excellence Review and a 5-star Reader's Favorite Award.
◆  TWITTER  ◆  AMAZON  ◆  GOODREADS  ◆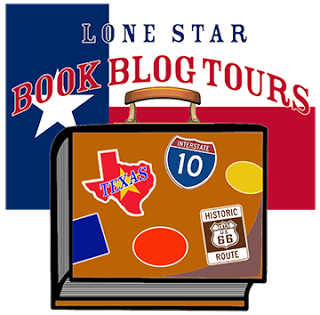 Click the blog names for direct links to book reviews! 
| | | |
| --- | --- | --- |
| 6/14/22 | Review | |
| 6/14/22 | BONUS Promo | |
| 6/15/22 | Review | |
| 6/15/22 | BONUS Promo | |
| 6/16/22 | Review | |
| 6/17/22 | Review | |
| 6/18/22 | Review | |
| 6/19/22 | Review | |
| 6/20/22 | Review | |
| 6/21/22 | Review | |
| 6/22/22 | Review | |
| 6/23/22 | Review | |
Giveaway ended June 24, 2022