Book Blitz runs March 6-7, 2020
Mystery / Detective / Humor / Historical
Publisher: Boomerang Books
Date of Publication: May 30, 2019
Number of Pages: 390
ABOUT THE BOOK:  Houston, 1961: comedy meets mystery and history. It's hard to be hard-boiled when your biggest fan and worst critic is your twelve-year-old daughter, especially when she's cracking your case for you and defending you from the bad guys, along with sidekicks human and feline.
Houston is still a cowboy backwater, but Texas politicians dream big. P.I. Harry Lark is out to save the city for President Kennedy's moon mission. Dizzy Lark is out to save Harry.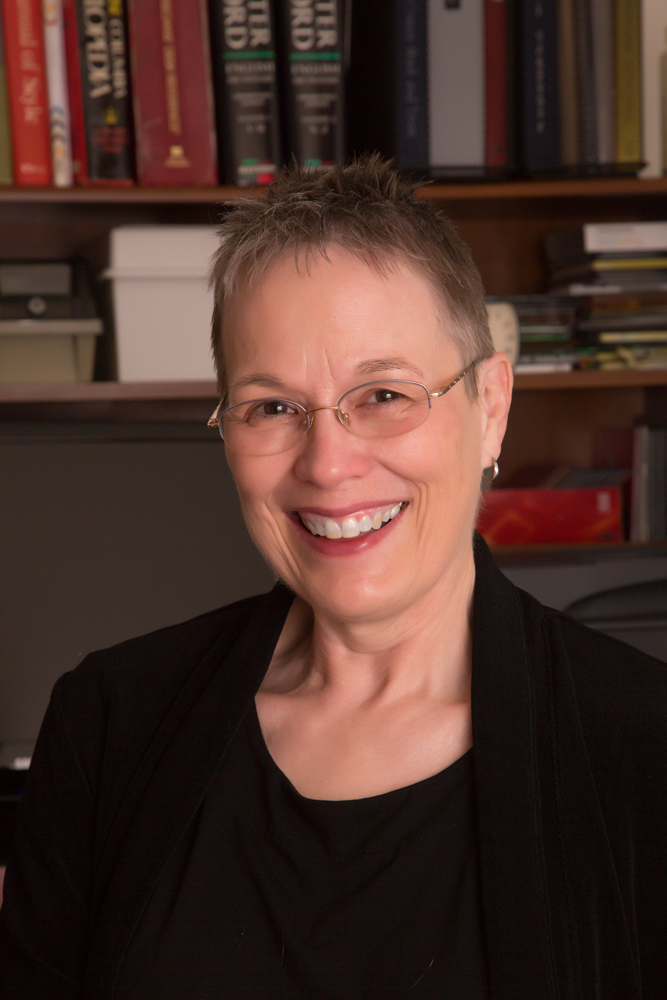 ABOUT THE AUTHOR:  D. B. Borton is the author of two mystery series—the Cat Caliban series (Berkley, Hilliard and Harris) and the Gilda Liberty series (Fawcett)—as well as the recent novels Second Coming, Smoke, and Bayou City Burning (all from Boomerang Books). She is Professor Emeritus of English at Ohio Wesleyan University.
 
A native Texan, Borton became an ardent admirer of Nancy Drew at a young age. At the age of fourteen, she acquired her own blue roadster, trained on the freeways of Houston and the broad stretches of oil-endowed Texas highway, and began her travels. She also began a lifetime of political activism, working only for political candidates who lost. She left Texas at about the time everyone else arrived.
 
In graduate school, Borton converted a lifetime of passionate reading and late-night movie-watching into a doctorate in English. She discovered that people would pay her to discuss literature and writing, although not much. But because she found young people interesting and entertaining and challenging, she became a college teacher, and survived many generations of college students. Later, during a career crisis, she discovered that people would pay her to tell stories, although even less than they would pay her to discuss stories written by someone else.
 
Borton has lived in the Southwest and Midwest, and on the West Coast, where she has planted roses and collected three degrees in English without relinquishing her affection for the ways in which actual speakers constantly reinvent the language to meet their needs. In her spare time, she gardens, practices aikido, studies languages other than English, and, of course, watches movies and reads.
Facebook ║ Goodreads ║  BookBub ║ Amazon Author Page ║ Website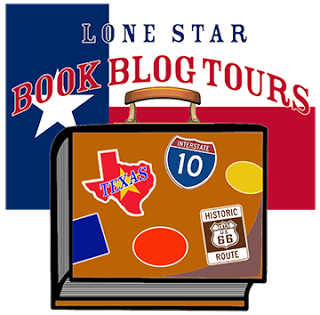 Visit the participating blogs to learn more about Bayou City Burning and to get your copy! Blogs in bold are direct links to the post and will be live on their scheduled date.