Follow along with the Lone Star Lit Blog Tour!
ARACELI'S PATH
Among Angels and Devils in Juarez
by  MARION SURLES
Genre: Realistic Fiction / Border Stories / Mature Middle Grade
Publisher: Love and Literacy 
Date of Publication: November 30, 2019
Number of Pages: 145
ABOUT THE BOOK: Araceli comes from a blended, dysfunctional family held together by the love of a grandmother. Rubí is being raised by a single mother who works as a prostitute. Both young girls are affected not only by their mothers' choices but also by the violence and culture of Juarez, Mexico. 
Can they overcome the cards they have been dealt, or are they destined to follow the same paths as their mothers? 
Follow the lives of Araceli and Rubí from childhood to young adulthood and listen for children everywhere who are voiceless, trapped in their own cultures.
Proceeds benefit Love and Literacy  
ENGLISH 

SPANISH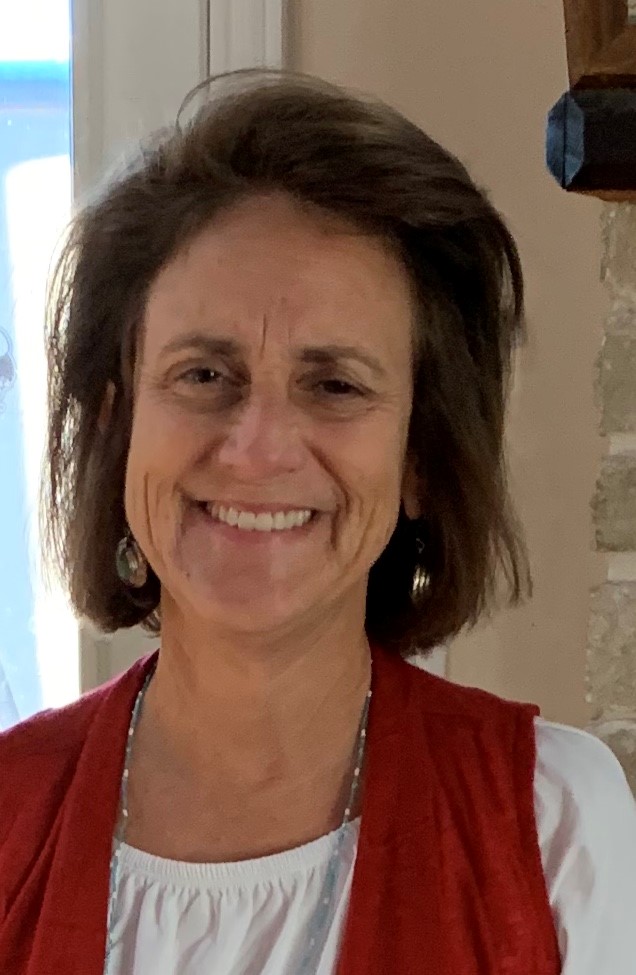 ABOUT THE AUTHOR: Marion Surles was born in 1957 in Columbus, Mississippi. From a young age she was interested in learning Spanish, due to a special offering of Spanish at her elementary school. She received a BA and MA in Spanish and social work from Mississippi State University and teaches Spanish and English as a Second Language to all levels of students. She also serves as a volunteer missionary at home and in many Spanish-speaking countries. Most recently, she has formed a mission in Juarez, Mexico called Love and Literacy, which encourages reading and staying in school. Every two months, Marion travels to Juarez to bring books and literacy activities to a poor neighborhood, partnering with a local family to serve as the library. Her books are a fictional account of the lives of her students. Her Facebook page, Love and Literacy, gives updates of her work in Juarez.
Marion lives in Dublin, Texas with her husband, horses, and dogs. She enjoys trail riding, kayaking, and camping, plus visiting with her daughters and granddaughter nearby. 
WEBSITE ║ FACEBOOK ║ AMAZON AUTHOR PAGE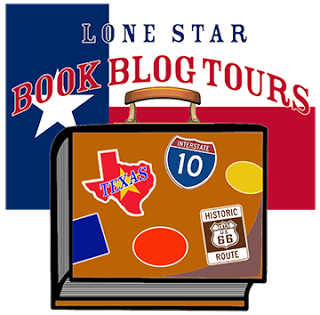 Click for direct links to special features and book reviews. 
| | | |
| --- | --- | --- |
| 11/5/20 | Book Trailer | |
| 11/5/20 | BONUS Promo | |
| 11/6/20 | Review | |
| 11/7/20 | Excerpt | |
| 11/8/20 | Top Ten | |
| 11/9/20 | Review | |
| 11/10/20 | Guest Post | |
| 11/11/20 | Review | |
| 11/12/20 | Author Interview | |
| 11/13/20 | Review | |
| 11/14/20 | Review | |
Giveaway runs November 5-midnight, CST, November 15, 2020