Join us on Book Blog Tour!
Sunday, December 12, 2021
BEFORE THE ALAMO:
A Tejana's Story
by FLORENCE BYHAM WEINBERG
Genre: Historical Fiction / Texas History 
Publisher: Maywood House
Date of Publication: September 17, 2021
Number of Pages: 296 pages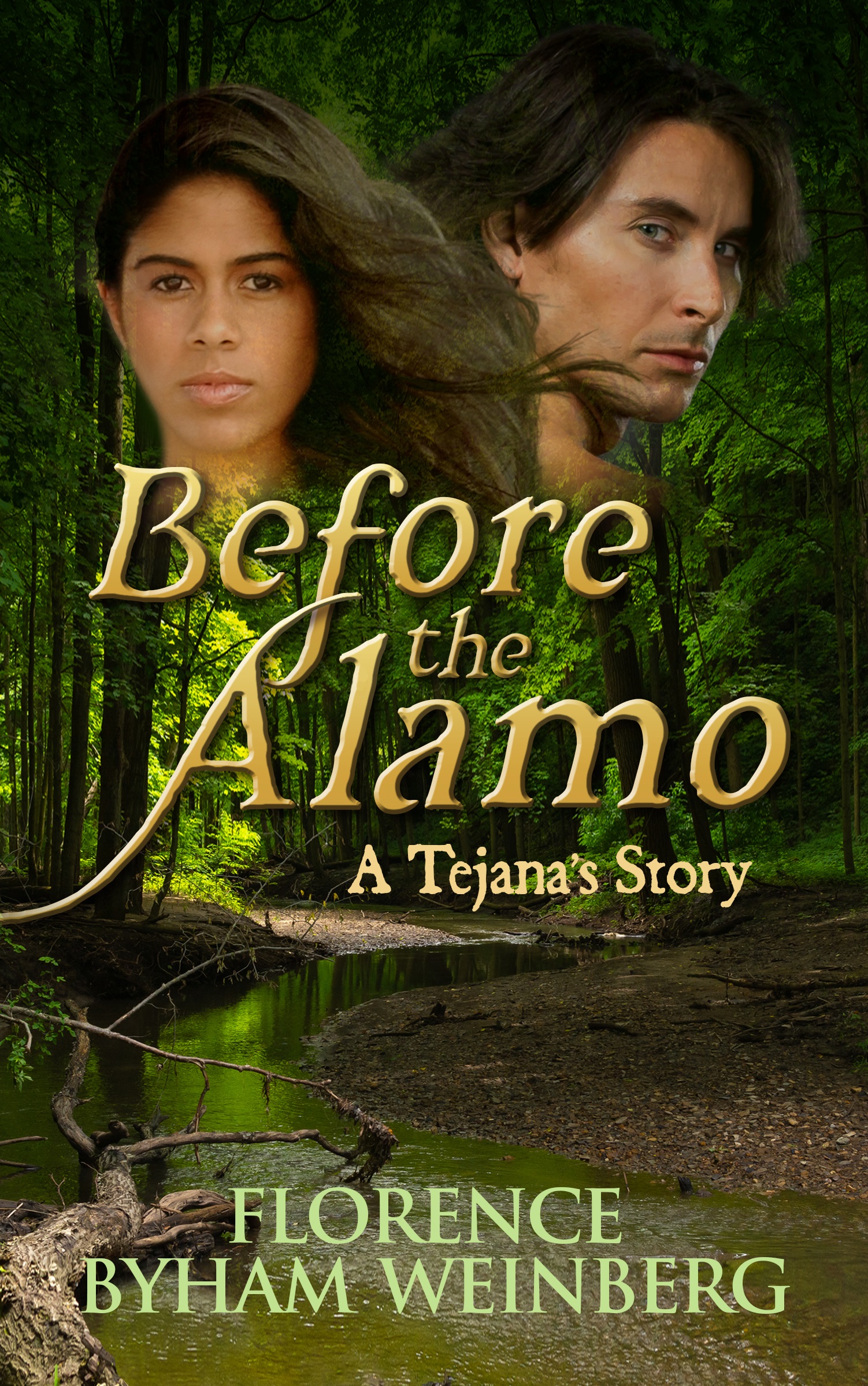 ABOUT THE BOOK: Emilia Altamirano, half Otomí Indian, half pure Spanish, is born in 1814, the year after the Battle of the Medina River, where her father fought as an officer in the Mexican Royalist Army. She grows up in Bexar de San Antonio unacknowledged by her father, raised by her Otomí Indian mother, and "adopted" as an unofficial ward by José Antonio Navarro, hero of the Texas fight for independence from Mexico. She learns to read, write, and acts as a page for the Ayuntamiento (City Council). She learns nursing during a cholera epidemic and later tends the wounded on both sides during and after the Battle of the Alamo. She survives, but as a Tejana, Spanish-speaking, and a loyal citizen of Mexico, she faces an uncertain future.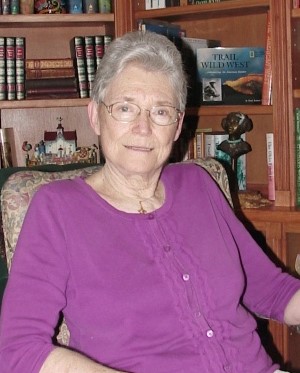 ABOUT THE AUTHOR: Florence Byham Weinberg, born in Alamogordo, New Mexico, lived on a ranch as well as a farm and travelled with her military family during World War Two. After earning a Ph.D., she taught for 36 years in three universities. She published four scholarly books. Since retiring, she has written four books in the Pfefferkorn historical mystery series, three additional historical novels and one philosophical fantasy/thriller. She lives in San Antonio, loves cats, dogs, horses, and conversations with great-souled friends.
GOODREADS ◆ BARNES AND NOBLE ◆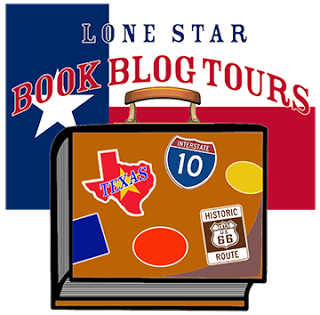 Click the blog names for direct links to book reviews, special features, and to enter the giveaway! 
| | | |
| --- | --- | --- |
| 12/13/21 | Excerpt | |
| 12/13/21 | Review | |
| 12/13/21 | BONUS Promo | |
| 12/14/21 | Excerpt | |
| 12/14/21 | Review | |
| 12/14/21 | BONUS Promo | |
| 12/15/21 | Author Interview | |
| 12/15/21 | Review | |
| 12/16/21 | Deleted Scene | |
| 12/16/21 | Review | |
| 12/17/21 | Author Interview | |
| 12/17/21 | Review | |
Giveaway runs December 13-midnight, CST, December 20, 2021