Follow along with the Lone Star Lit Reviewapalooza!
Sunday, December 29, 2019
Genre: Murder Mystery / Southern Noir / Dark Humor
Publisher: Polis Books
Date of Publication: September 24, 2019
Number of Pages: 336
ABOUT THE BOOK: Named a Best Debut of Fall/Winter 2019 by Library Journal, Ain't Nobody Nobody is the story of a disgraced East Texas sheriff, his dead best friend's surly teenage daughter, and a naive ranch hand who find unlikely redemption in a murdered hog hunter on a fence. 
Part Breaking Bad and part Faulkner, this tragi-comic mystery is perfect for readers who enjoy dark humor (think Fargo) and like their crime fiction with a literary flare. 
A Best Mystery of 2019 by the Milwaukee Journal Sentinel
ABOUT THE AUTHOR: Born and raised in East Texas, Heather Harper Ellett is a graduate of SMU and a therapist in private practice. She lives in Dallas with her husband and son.
◆  WEBSITE  ◆  TWITTER  ◆  GOODREADS  ◆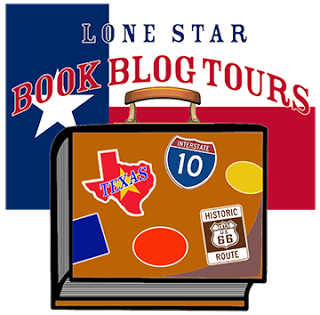 Click for direct links to book reviews
| | | |
| --- | --- | --- |
| 1/2/20 | Review | |
| 1/2/20 | Review | |
| 1/3/20 | Review | |
| 1/3/20 | Review | |
| 1/4/20 | BONUS post | |
| 1/4/20 | Review | |
| 1/5/20 | Review | |
| 1/6/20 | Review | |
| 1/6/20 | Review | |
| 1/7/20 | Review | |
| 1/8/20 | Review | |
| 1/9/20 | Review | |
| 1/9/20 | Review | |
| 1/10/20 | Review | |
| 1/11/20 | Review | |
| 1/11/20 | Review | |
Giveaway runs January 2-midnight, CST, January 12, 2020
ENDED