Join us on Book Blog Tour!
Saturday, October 1, 2022
THE LOST MELODY
by Joanna Davidson Politano
Historical Romance
Publisher: Revell
Pages: 384 pages
Publication Date: October 4, 2022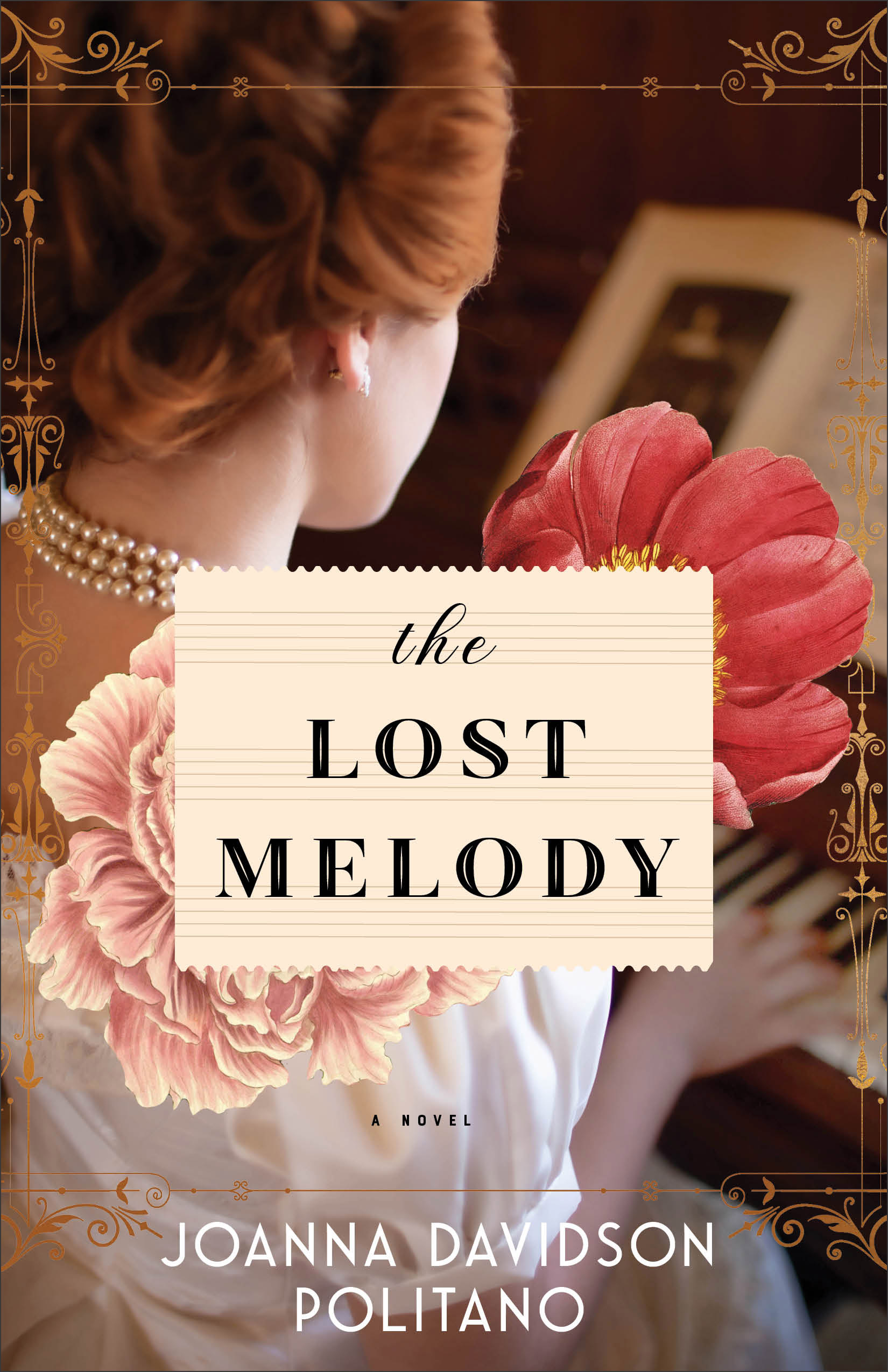 ABOUT THE BOOK: When concert pianist Vivienne Mourdant's father dies, he leaves to her the care of a patient at Hurstwell Asylum. Vivienne had no idea the woman existed, and yet her portrait is shockingly familiar. When the asylum claims she was never a patient there, Vivienne is compelled to discover what happened to the figure she remembers from childhood dreams.
The longer she lingers in the deep shadows and forgotten towers at Hurstwell, the fuzzier the line between sanity and madness becomes. She hears music no one else does, receives strange missives with rose petals between the pages, and untangles far more than is safe for her to know.
But can she uncover the truth about the mysterious woman she seeks? And is there anyone at Hurstwell she can trust with her suspicions?
Joanna Davidson Politano casts a delightful spell with this lyrical look into the nature of women's independence and artistic expression during the Victorian era--and now.
CLICK TO PURCHASE:
| Baker Book House | Amazon | Barnes & Noble | Christianbook.com |
ADD THE BOOK TO YOUR GOODREADS SHELF
ABOUT THE AUTHOR: Joanna Davidson Politano is the award-winning author of Lady Jayne Disappears, A Rumored Fortune, Finding Lady Enderly, The Love Note, and A Midnight Dance. She loves tales that capture the colorful, exquisite details in ordinary lives and is eager to hear anyone's story. She lives with her husband and their children in a house in the woods near Lake Michigan.
| Website | Bookbub | Facebook |
| Twitter | Amazon | Goodreads |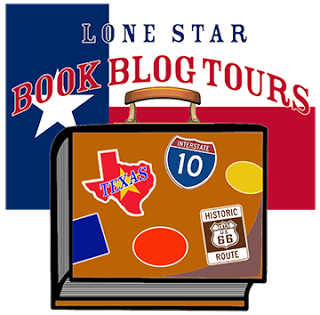 Click the blogs for direct links to book reviews and special features.
| | | |
| --- | --- | --- |
| 10/4/22 | | Playlist |
| 10/5/22 | | Author Interview |
| 10/6/22 | | Review |
| 10/7/22 | | Review |
| 10/8/22 | | Excerpt |
| 10/10/22 | LSBBT Blog | Excerpt |
| 10/10/22 | | Review |
| 10/11/22 | | Deleted Scene |
| 10/12/22 | | Review |
| 10/13/22 | | Review |
Giveaway ended October 14, 2022